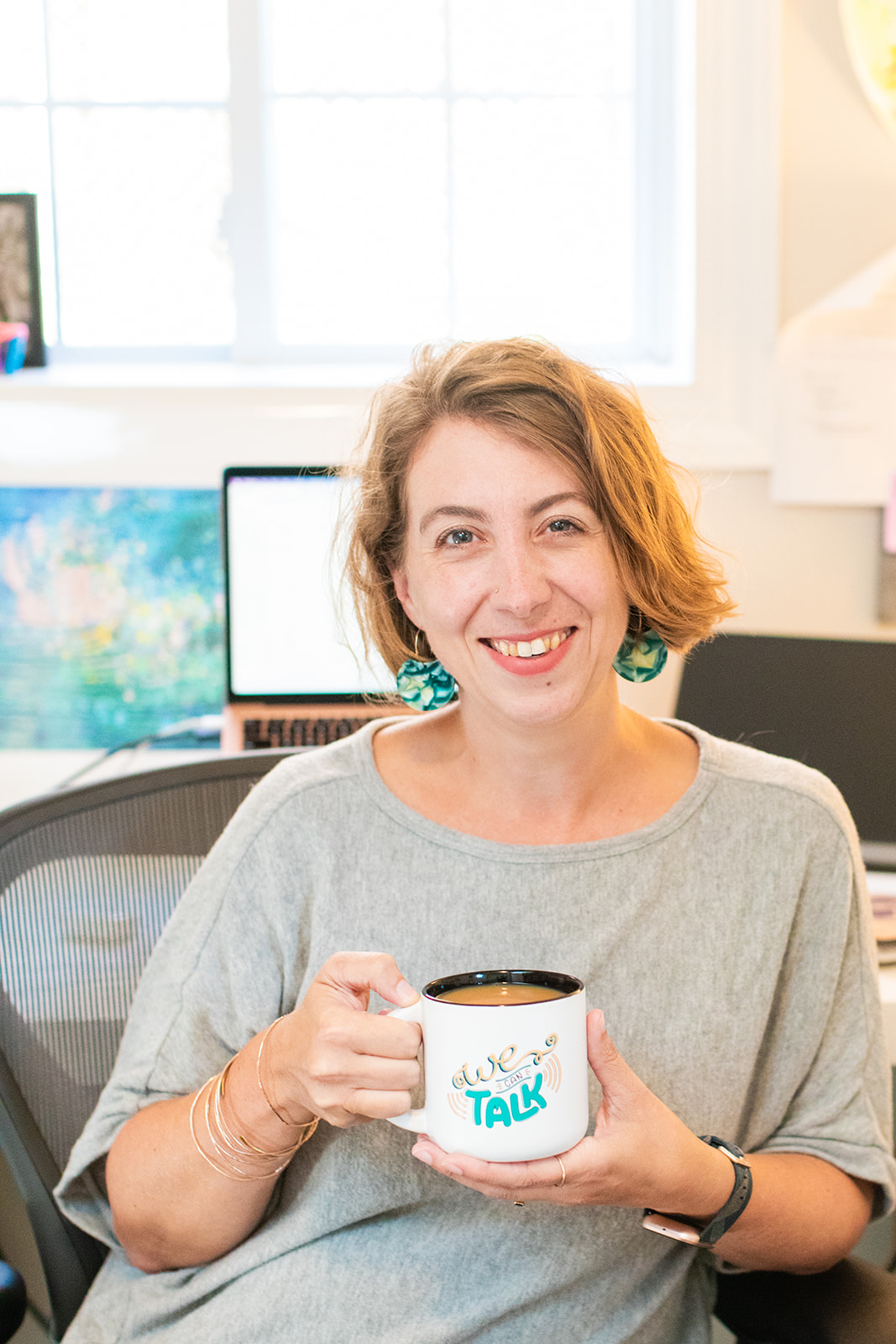 I love the concept of the hero's journey.

Maybe you've heard of Joseph Campell's "Hero's Journey," a theory about how stories work, specifically the idea that a hero goes through an adventure and emerges transformed. It's wild to trace this template through all kinds of stories in literature and beyond.
Cool news: you TOO have a hero's journey!
The Hero's Journey is the theme for our 2023 Day of Big Dreaming, because reframing big dreams as a hero's adventure is a powerful perspective.


As a coach and founder of Plucky, I work with clients every day on tracking their career stories, navigating change, advocating for themselves and imagining new ways forward.
Our goal in this course is to discover which story you're living through right now and who and what will help you along the way. There will be challenges and victories; how might you set up 2023 to move your story forward?



In this course, you will:
Reserve a day for your dreaming.
Learn about the 8 parts of the Hero's Journey.
Reflect, remember and break down the story you just lived through in 2022.
Define the story you're facing in 2023.

Name all the calls to adventure available to you.
Define mentors, allies and enemies that you may encounter along the way.
Plan your 2023 word of the year and identify goals that will support your story.
Set up a calendar for 2023 events, travel and timelines.
Watch Jen Dary's supportive coaching videos to bring the day to life.
Access bonus resource materials.
Listen to a super-motivating Spotify playlist. Awww yeah.
Learn more about Plucky and Jen's work at beplucky.com.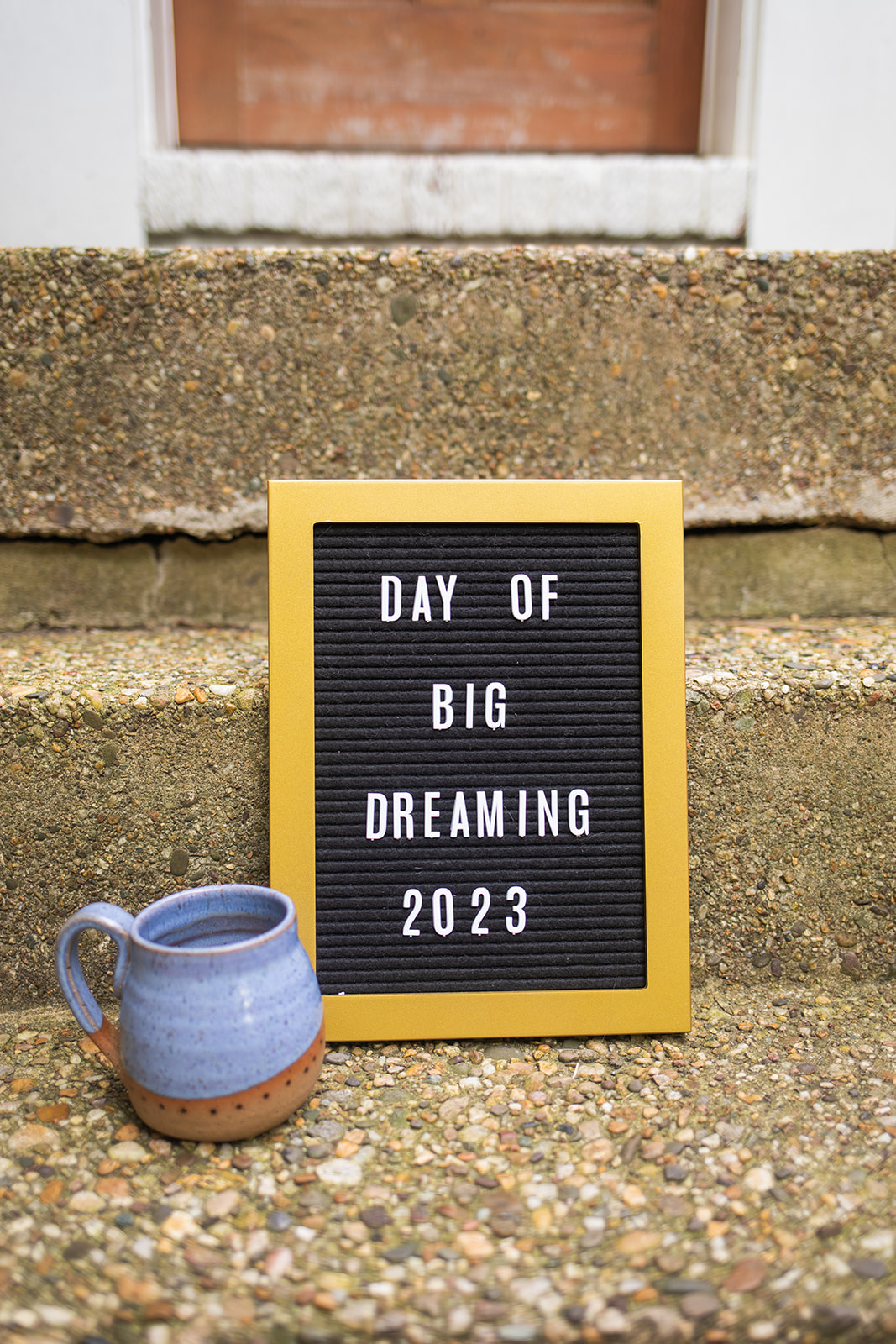 It's one day.
To complete this course, you'll set aside one day during December 2022 or January 2023 to complete the Day of Big Dreaming workbook, accompanied by videos with Jen.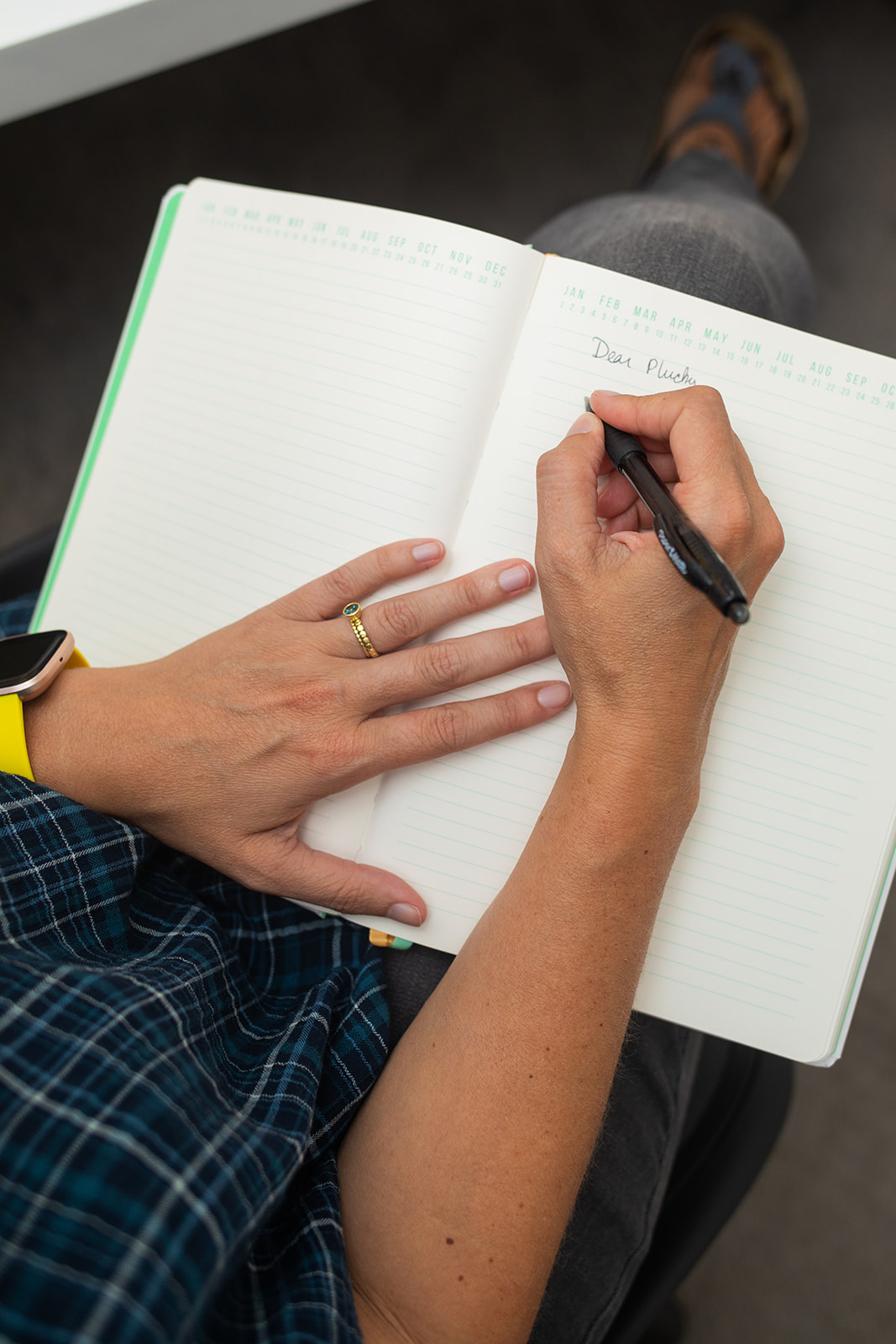 Plans help.
Will there be surprises that along the way? You bet. But having a plan is always more efficient than crossing your fingers. Think about it as project managing your life for the upcoming year.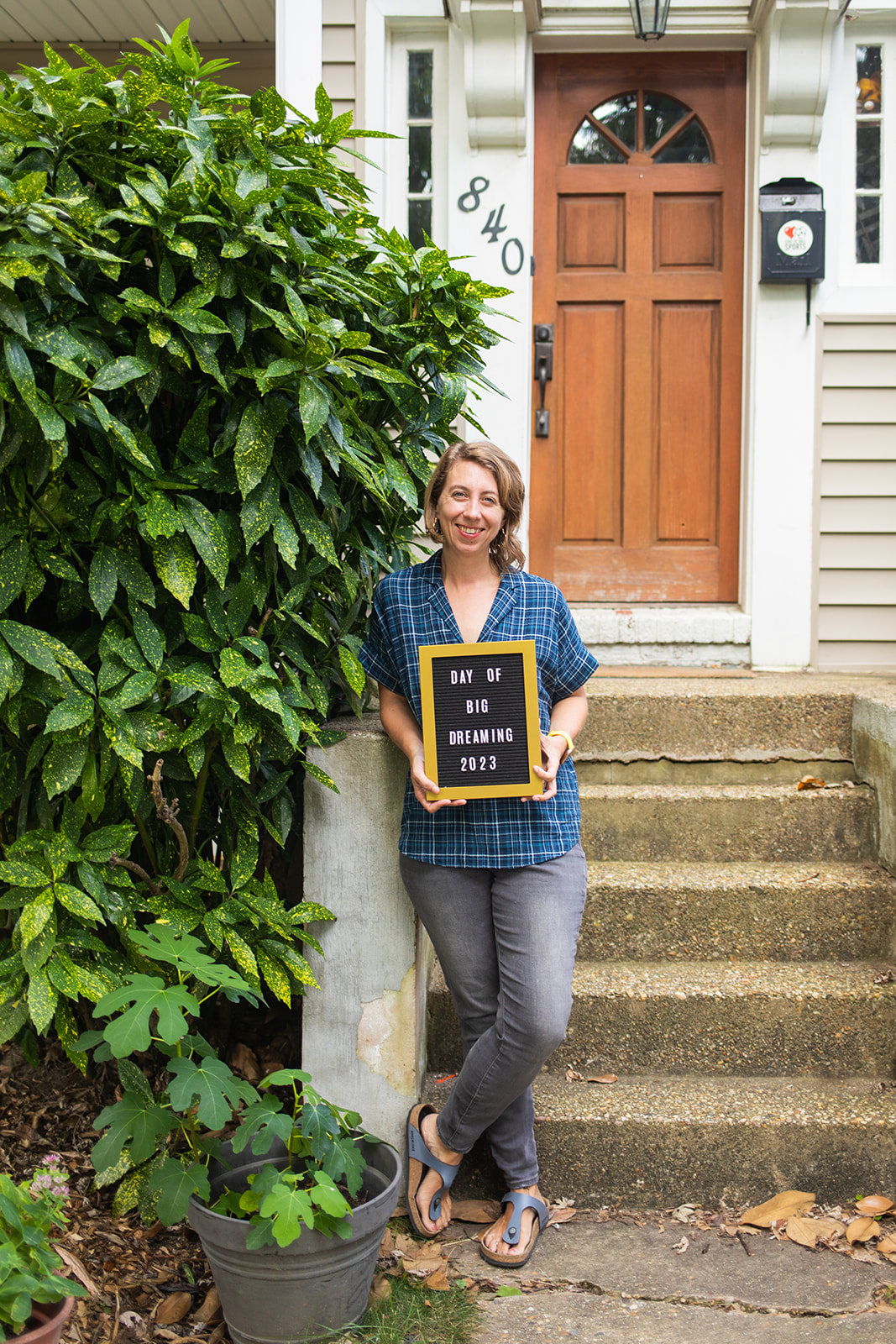 Adventure calls!

We're all living stories; it's invaluable to define the quest you're currently on -- and the question behind that quest. This course sets you up for the adventures calling in 2023.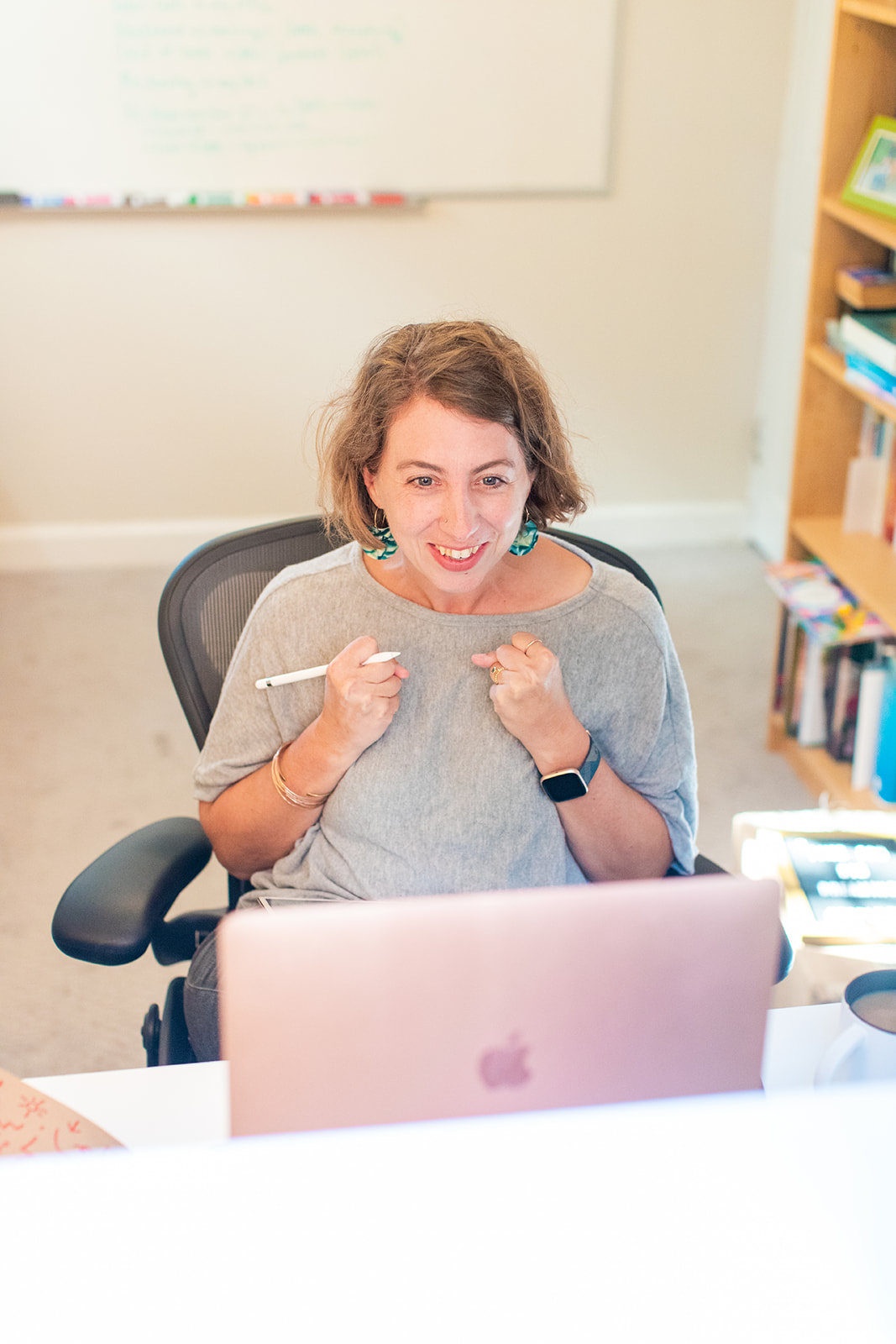 "Jen and the multitude of options that she/Plucky offers are somehow magically tangible and applicable to not only work life, but personal inner development as well."
"Jen has a true talent for breaking down constructs and re-illustrating them in a way that is eye-opening for anyone. I left the course feeling differently about myself and my possibilities, even though I tend to think I'm pretty self-aware."
"Jen is an exceptional coach."
"Jen is such a thoughtful and exuberant teacher. She will have you feeling up to the challenge of tackling all your career questions with energy!"
Example Curriculum
Available in days

days after you enroll

Pre-work
Available in days

days after you enroll

DOBD
Available in days

days after you enroll

Bonus
Phew. You are now a person who is officially IN THE LOOP. Doesn't that feel good?