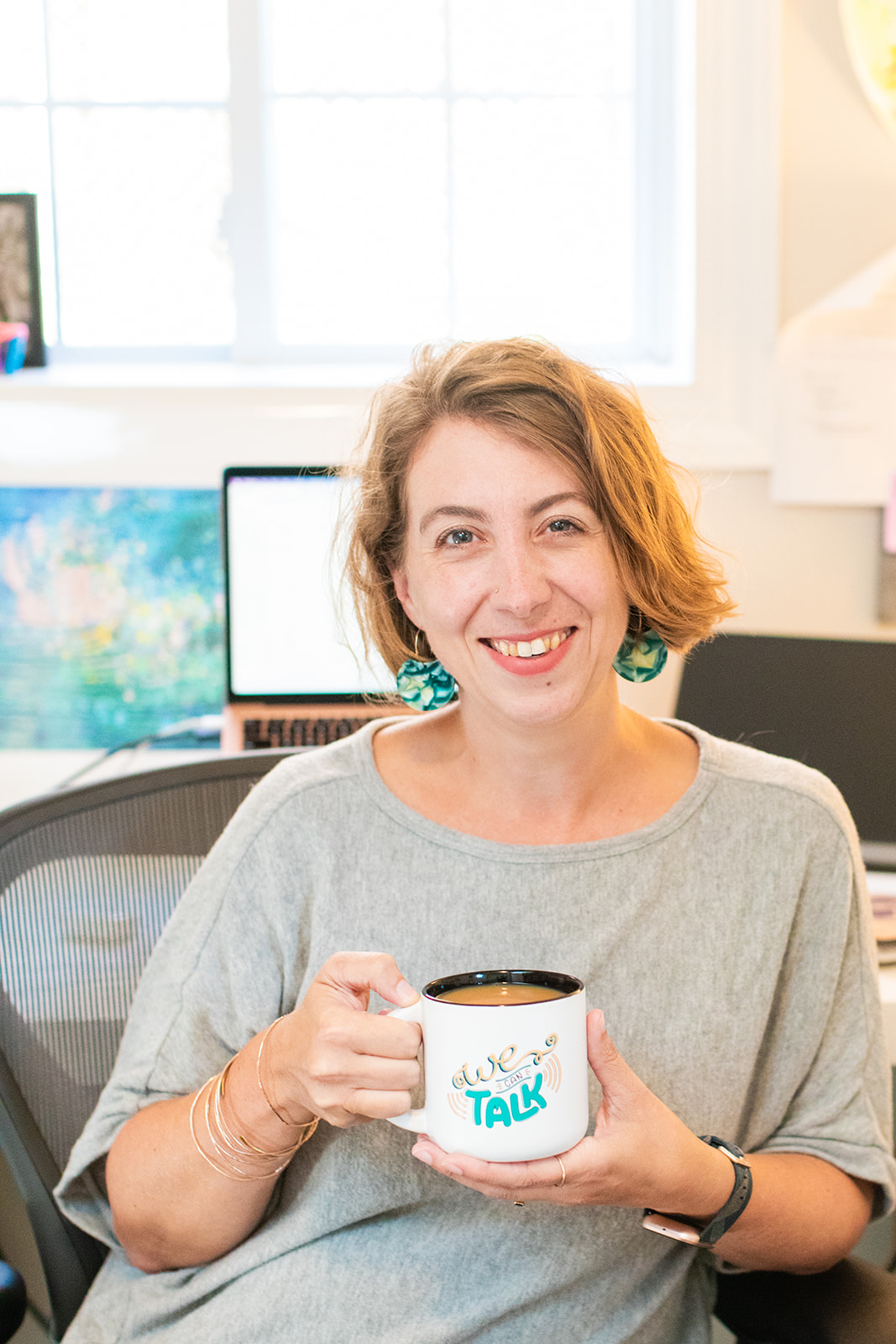 Every day I listen to people's dreams.
As a coach and founder of Plucky, I work with clients every day on finding balance, navigating change, advocating for themselves and imagining new ways forward. But before we get started, I always ask one thing:
Why are you on the planet?
After all, identifying one's dreams is the most relevant aspect of a person's life path that I can imagine. And I'm here to coach you down a path that is YOUR choosing! 
Our goal in this course is to discover where you want to be headed long-term and how to do some planning for 2022 with your dreams in mind. Also, to have a good time.
In this course, you will:
Reserve a day for your dreaming.
Reflect, remember and name what happened in 2021.
Name your biggest dreams.
Plan your 2022. Find a word of the year, identify goals that support your big dreams, amplify aspects of life and work that are "just okay."
Set up a calendar for 2022 events, travel and timelines.
Watch Jen Dary's supportive coaching videos to bring the day to life.
Access bonus coaching concepts related to fulfillment, stamina and community.
Listen to a super-motivating Spotify playlist. Awww yeah.
Learn more about Plucky and Jen's Work at beplucky.com.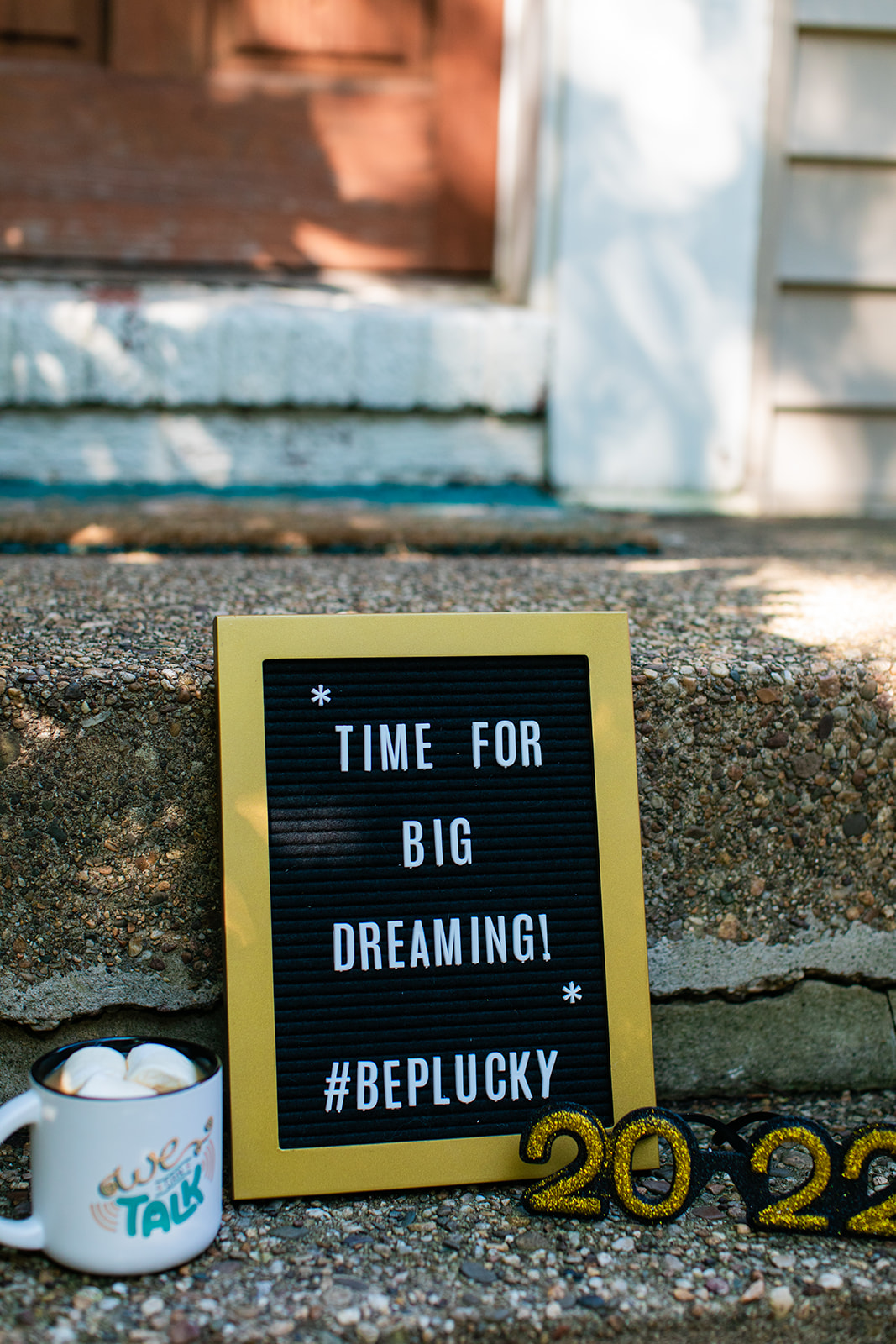 It's one day.
To complete this course, you'll set aside one day during December 2021 or January 2022 to complete the Day of Big Dreaming workbook, accompanied by videos with Jen.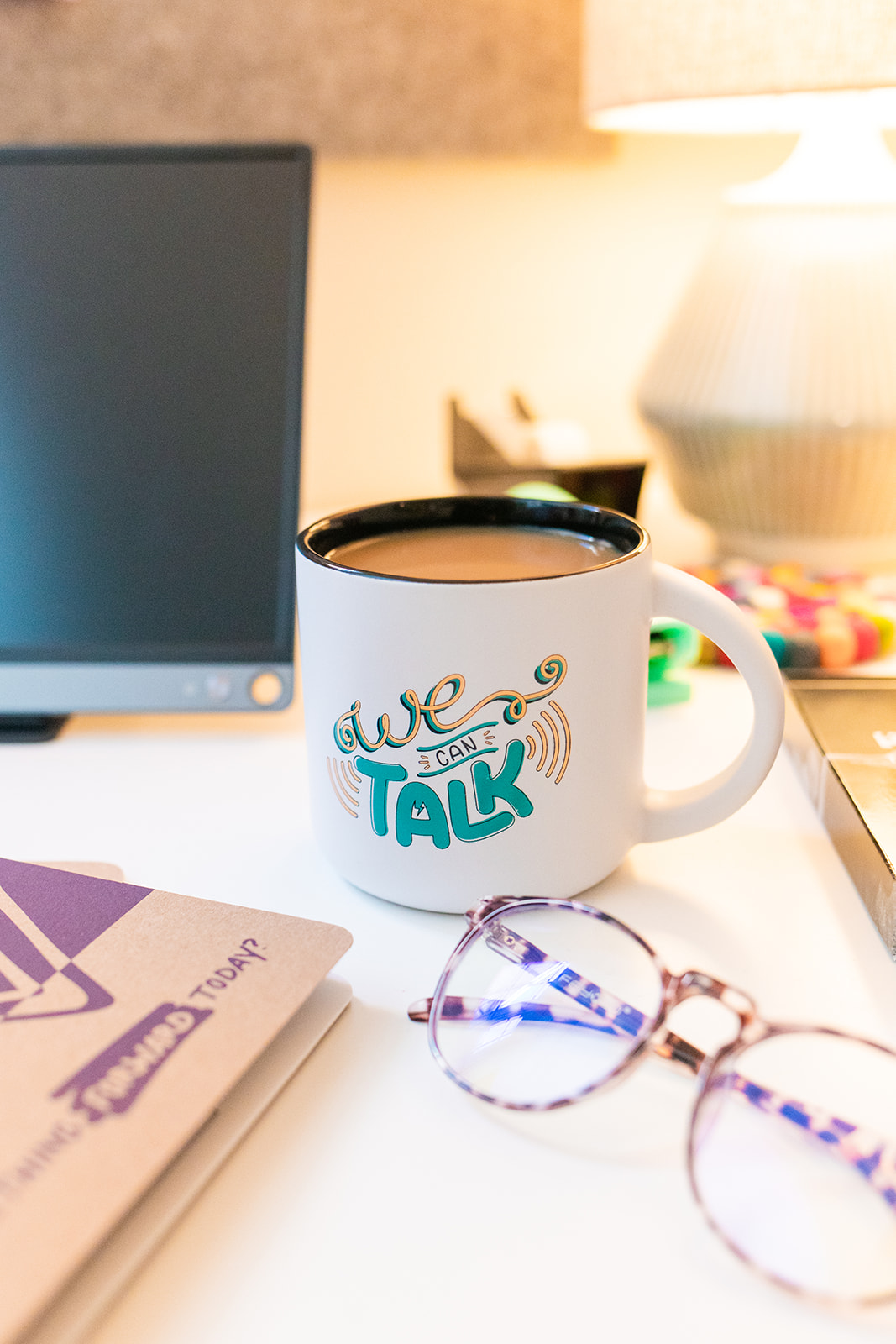 Plans help.
Will there be surprises that along the way? You bet. But having a plan is always more efficient than crossing your fingers. Think about it as project managing your life for the upcoming year.
It works!
Run a business? I's invaluable to set a north star for what you'll release in the world next year. Fun fact: creating this course was planned during MY Day of Big Dreaming in 2020!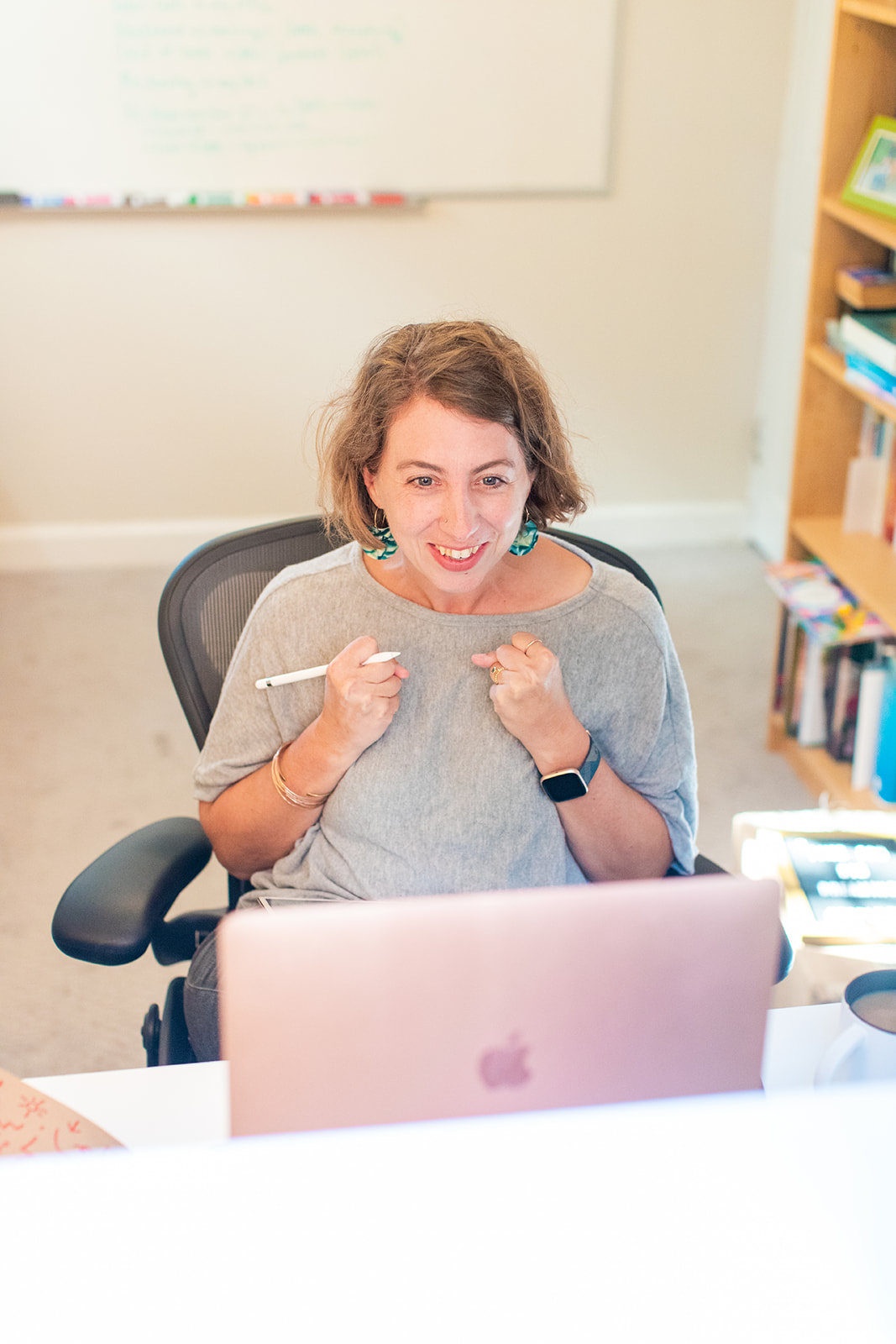 "Jen and the multitude of options that she/Plucky offers are somehow magically tangible and applicable to not only work life, but personal inner development as well."
"Jen has a true talent for breaking down constructs and re-illustrating them in a way that is eye-opening for anyone. I left the course feeling differently about myself and my possibilities, even though I tend to think I'm pretty self-aware."
"Jen is an exceptional coach."
"Jen is such a thoughtful and exuberant teacher. She will have you feeling up to the challenge of tackling all your career questions with energy!"
Phew. You are now a person who is officially IN THE LOOP. Doesn't that feel good?